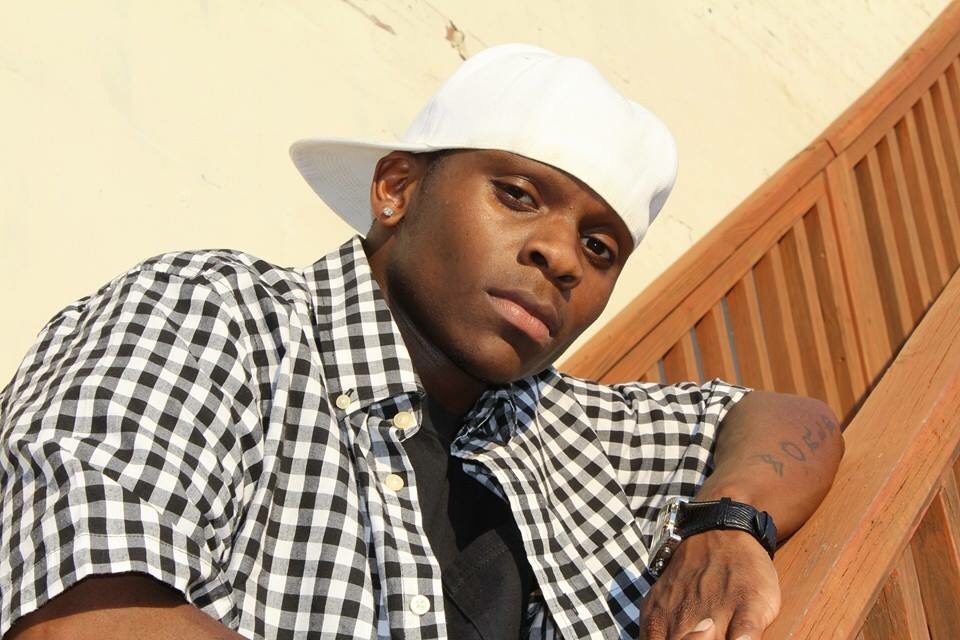 Meet Southmaine
He recently released his debut single "Money In The Trap" . He is based in Hope,Arkansas and is signed under BandGang Records which is an Imprint of Universal Music Group
Learn more about Southmaine in the following interview
How would you describe your sound? 
I describe my sound as very unique passive aggressive and southern. 
Who are some of your musical influences? 
My influences are the likes of T.I. Young Jeezy,Jay-Z,Diddy,Yo-Gotti,Rick Ross just to name a few. 
Talk about the story behind your song "Money In The Trap" 
Money In The Trap is a record that talks about the hustle whatever it may be,but for me I came from the hustle I really lived in the life so I gave briefs regarding my past. 
How does the video for "Money In The Trap " play into the message of the song? 
The video is kind of details the street life the blocks that I roamed and how it ultimately came to a end. 
How much of a hand do you have in the production of your music? 
I'm hands on with everything that I do.I trust the producer I work with and the overall sound of the record just comes from the chemistry amongst the two of us. 
What can fans expect from a live South Maine  performance? 
Fans can always expect an all out performance I mean I transform when I'm on stage. 
Will there be an EP or album coming out soon? 
Yes there's an E.P and album coming later in the year,But right now we're focused on the single Money In The Trap which is out as of Friday January 19th. 
Who would you most like to collaborate with on a song in the future? 
Bryson Tiller or August Alsina I'm big on R&B. 
What can fans do to help promote your music? 
Fans can post the cover as profile pictures as I have,refer their friends to iTunes Spotify etc to stream or purchase the record. 
You are a part of social media. Why is that such an important way for you to connect with your fans? 
Social Media is the closest way to be up close and personal with me if we're not in person.I'm a open book I don't shy away from anything. 
What would you like to say to everyone who is a fan and supporter of you and your work? 
I thank each and everyone of you that rocks with me through all of this.I trust my process and trust that y'all will continue to help me become the artist I believe I'm supposed to be.Without the love of the fans there's no South-Maine. 
Where can fans find you online or on social media? 
Www.twitter.com/southmaine 
Www.facebook.com/southmaine 
Www.instagram.com/tremainebarker 
Www.youtube.com/southmaine