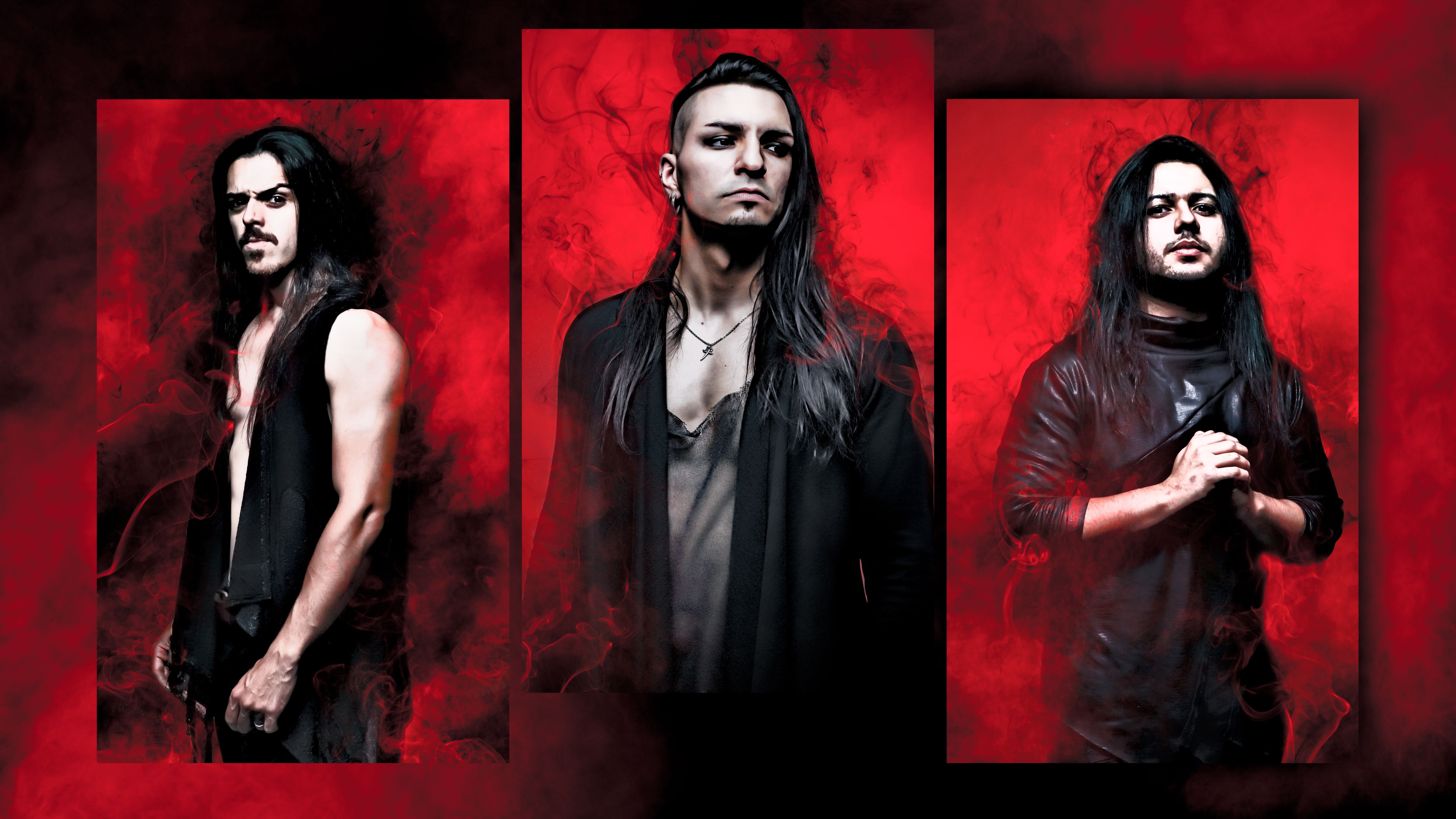 When it comes to music, few bands have quite the same presence and passion as the Red Devil Vortex team, whose exceptional skill and ability in the field have gone a long way towards establishing their careers and creating a name for themselves over the years. Their powerful, bold, and determined music is largely a contributing factor to this, helping them achieve massive success overall, even in their early days. 
Of course, their success hasn't always been guaranteed, as with any band. Indeed, after the loss of their original producer, Augustus, during the first Covid-19 pandemic lockdowns, the future of the band was on incredibly rocky ground, and it wasn't entirely clear how things would proceed. Two of the original band members left, leaving only Gabriel to recover the band – a feat he was determined to achieve in honor of his long-time friend. And, with the addition of Luis Kalil to the band as a replacement guitarist, he was finally able to achieve this. 
Since the band's first EP in 2018, they have achieved massive success and acclaim, with over 600,000 streams on Spotify. As such, it's clear to see that they'll continue to achieve ever-greater results, and we wish them all the best with their future singles and endeavors in the music industry. After all, with such massive early successes and their new partnership with producer Adair Daufembach, it seems clear that there's a huge amount of potential for the future of this incredible, inspirational band and their music.