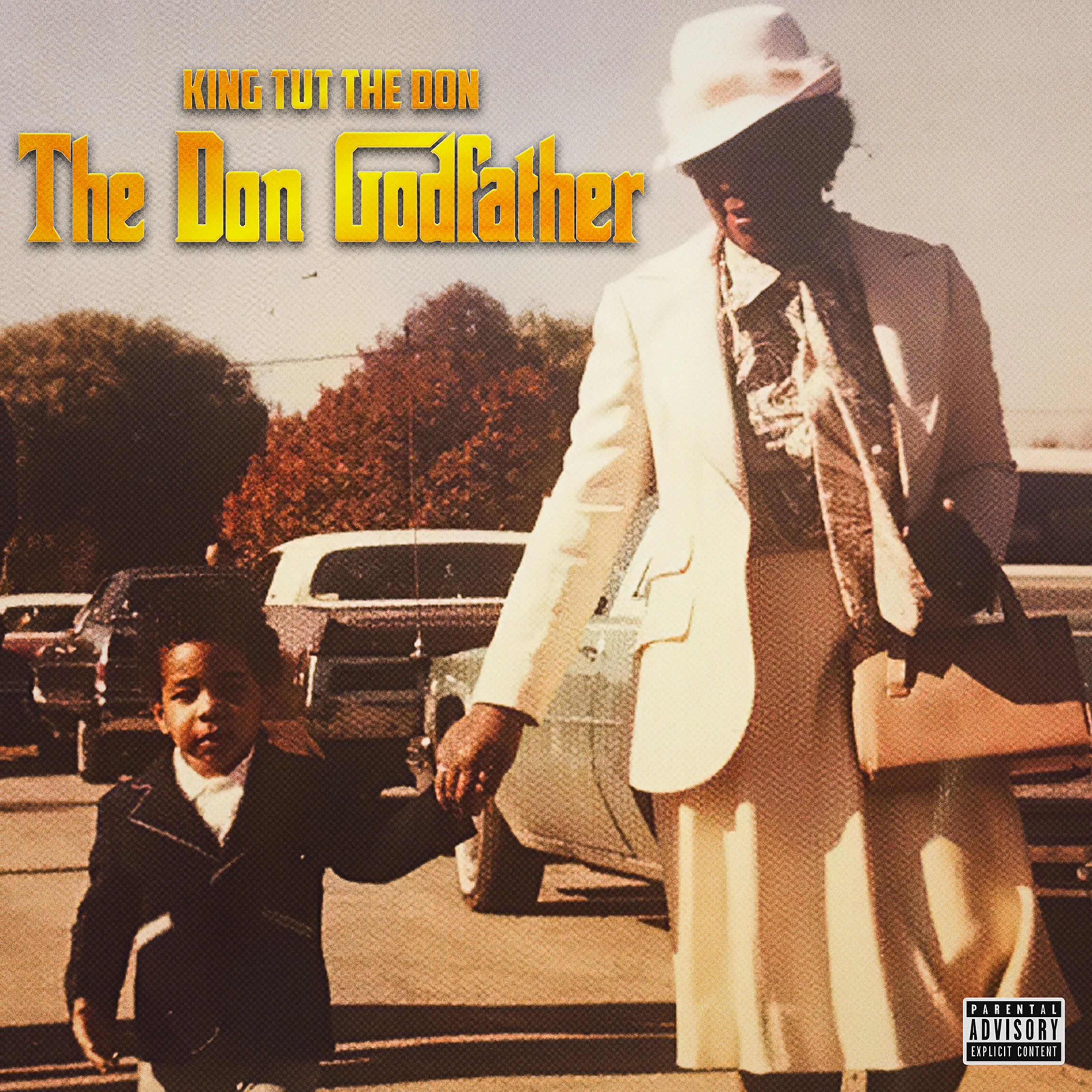 STREAM THE ALBUM ON KING TUT THE DON'S OFFICIAL WEBSITE 
Sometimes, we stumble across an artist whose work leaves us feeling just a little different from the norm. Indeed, while it's not often that modern music artists are able to create a bold, empowered, and truly unique sound with their work, this is irrefutably something that the incredible King Tut the Don has excelled at. And, as such, we find ourselves immediately hooked by his unique and undiscovered sound; listening to his work instils feelings of wonder and splendor in the audience, and you'll feel as if you've just stumbled across something oh so special. 
After taking a five year underground hiatus from the music scene, King Tut the Don's career has re-entered the forefront of the music industry with the release of his incredible new double album. The double album consists of a total of 28 songs released across four volumes, making them highly versatile. In short, this ensures that there is a sound that will match any style, and it's safe to say that everyone can instantly find something to love about this pure, iconic sound. 
After the release of the Don Godfather on July 19th, 2022, King Tut the Don has continued to achieve excellent success and acclaim for his work. The new sound is eclectic and appealing to countless people, and it's certainly easy to see why so many people have fallen in love with it. It's certainly an excellent addition to King Tut the Don's excellent collection of works and songs. And so, we're immensely thrilled to see him releasing such powerful new work just prior to his marathon lap and retirement.