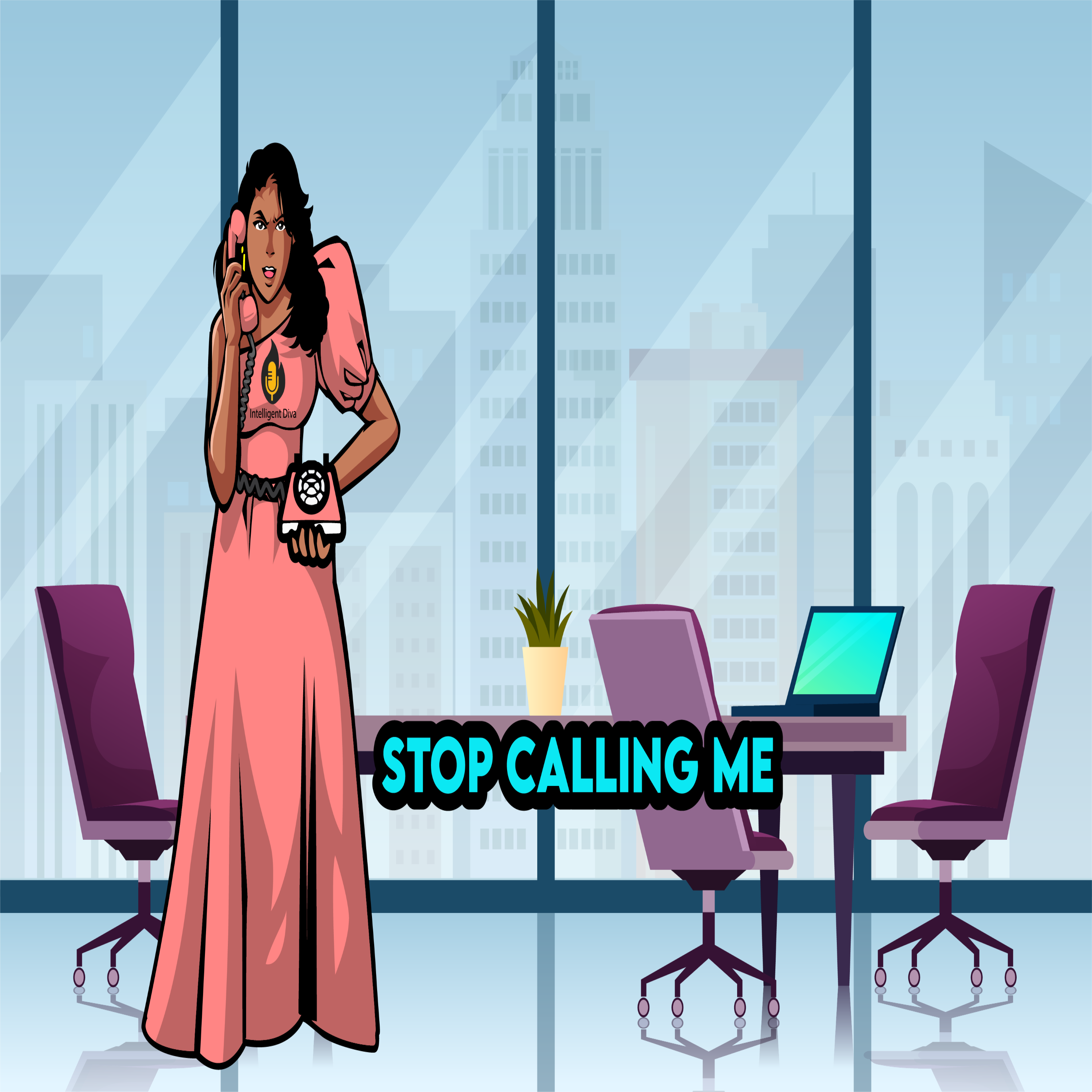 More and more people are getting into the world of music in this day and age – however, it's often refreshing to have someone as unique and talented as Intelligent Diva getting into the industry. With this thought in mind, as a singer, songwriter, and professional entrepreneur, Intelligent Diva has rapidly grown to become one of the most adored new artists in the pop, hip-hop, and R&B fields. She also owns two of her own record labels, giving her unique expertise and knowledge of the music industry that very few others are able to boast. 
Intelligent Diva's music offers an incredible blend of contemporary sounds with a wonderful Latin charm, making her songs uniquely appealing and hard to ignore. With this thought in mind, it's perhaps unsurprising that her songs have helped her rank on numerous charts, including number one on the World Indie Chart and second on the Euro Indie Chart. Furthermore, she has also ranked in many other charts, such as the Austria iTunes Chart with her amazing single, Truth or Dare Remix. 
Her skills and experience make each of her singles exceptionally successful, and for 2022, every one of her four singles has ranked successfully – the most notable of all being Sinner's Prayer, achieving the 21st spot on the highly coveted Billboard charts. As such, we are confident that Intelligent Diva will continue to achieve excellent results from her career in the music industry, and we will absolutely be here to see how she continues to grow going forward.