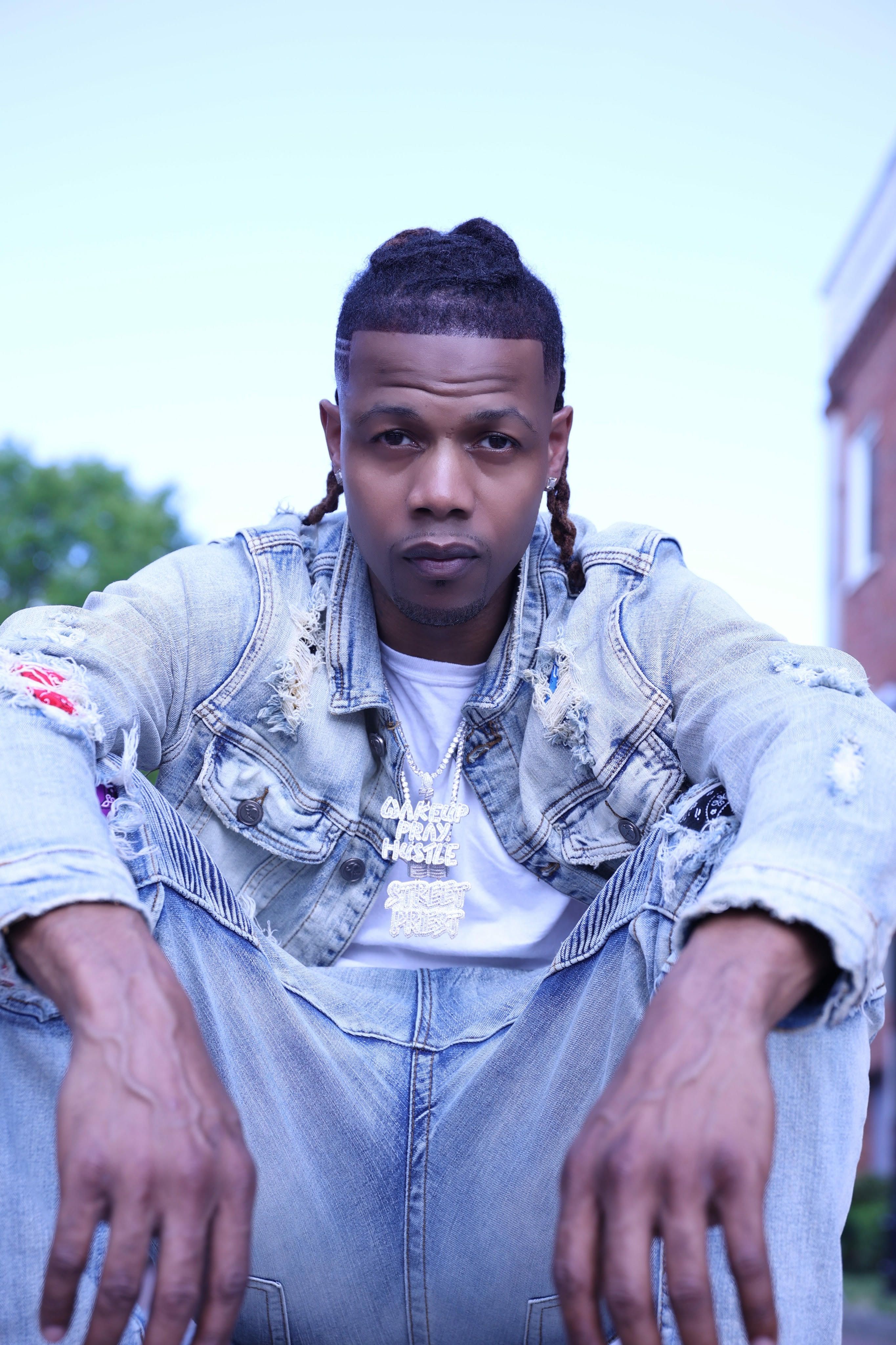 When it comes to music, finding top-class sounds can seem hard. However, it really shouldn't have to be this way, and in many cases, starting with something a little different is the way to go. If this is something you've been wondering about, Lamar Casey's unique music might be just what you need. His work delivers a unique and innovative sound that's perfect for inspiring listeners (and those around them) to reach their full potential. 
Casey's never been one to shy away from a challenge, putting his all into everything he does; this comes through powerfully in his music, which provides a powerful and bold sound overall. His first two albums, entitled When the Lord Call and Love & Gospel, are the perfect demonstration for this. 
Combining upbeat sounds with a unique, soulful style, it's irrefutable that Casey's unique sound is something that breaks through the static of traditional music and provides a bold and moving performance overall. His ability to work on any type of music gives him a wonderful versatility that's unlike so many others. As such, no matter what your normal preferences and taste for music might be, you can be confident that his sound might match. 
We absolutely love the unique sounds that Casey's music delivers, and through his work, he inspires us to continue pushing on and fighting to achieve our own dreams and successes, too. However, we're confident that he'll only continue to achieve effective results going forward. As such, we'll be watching as his career grows with greater interest.